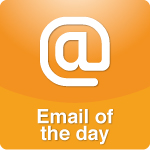 In September, my husband and I will have been married for four years. He and I have both listened to you for years. I knew he was a good man when I married him, and over time I have come to appreciate him more and more, but most profoundly in the last three months...
More >>
Tags: Character-Courage-Conscience, Character/Courage/Conscience, Health, Morals/Ethics/Values, Motherhood, Motherhood-Fatherhood, Personal Responsibility, Values
PERMALINK | EMAIL | PRINT | RSS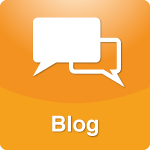 After watching Miley Cyrus disgusting performance on the VMAs, angry mom Kim Keller wrote an open letter to her 13-year-old daughter to turn this ugly display into a teaching moment. I loved her letter so much, I read it on air, and am posting it here...
More >>
Tags: Behavior, Character-Courage-Conscience, Character/Courage/Conscience, Parenting, Personal Responsibility, Sex, Social Issues, Values
PERMALINK | EMAIL | PRINT | RSS