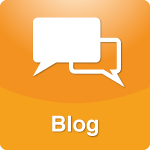 Oftentimes people ignore doubts, red flags, and gut feelings because they don't discuss their issues and concerns BEFORE they get married. By seeing an expert who specializes in premarital counseling, you'll go over things like...
More >>
Tags: Commitment, Dating, Employment, Family/Relationships - Family, Finances, Hobbies, Job, Marriage, Parenting, Premarital Counseling, Relatives, Sex, Wedding
PERMALINK | EMAIL | PRINT | RSS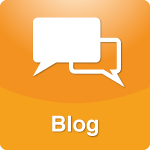 Old habits die hard. Be it smoking, gossiping, raising your temper, pointing out others' flaws, avoiding responsibility, or getting defensive, when something becomes familiar and comfortable, pathways get set up in the brain and it becomes a knee-jerk behavior...Here are a few tips on how to change a bad habit and be a better spouse, family member, or friend...
More >>
Tags: Dating, Family/Relationships - Family, Friendships, Marriage, Relationships, Relatives
PERMALINK | EMAIL | PRINT | RSS