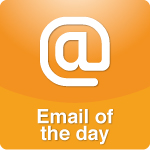 Last week, my wife bought some new glass drinking tumblers on the internet in a closeout. When they came, they looked great; however, one of them has a sharp spot on the seam where the glass was made.
More >>
Tags: Attitude, Humor, Husband's Girlfriend, Man's point of view, Marriage, Men's Point of View, Sex, Thankful
PERMALINK | EMAIL | PRINT | RSS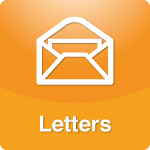 I've been so blessed with a wonderful husband, whose profession has allowed me to stay home with 3 beautiful children (and 2 ill-behaved dogs)! I too am a beader (metal-smither, pmc enthusiast, resin crafter, etcher, etc). I'll try it all, but always come back to the beads. I started this hobby some 15 yrs ago.
More >>
Tags: Hobbies, Hobby, Husband's Girlfriend, Marriage, Memories, Parenting, SAHM stay at home moms
PERMALINK | EMAIL | PRINT | RSS