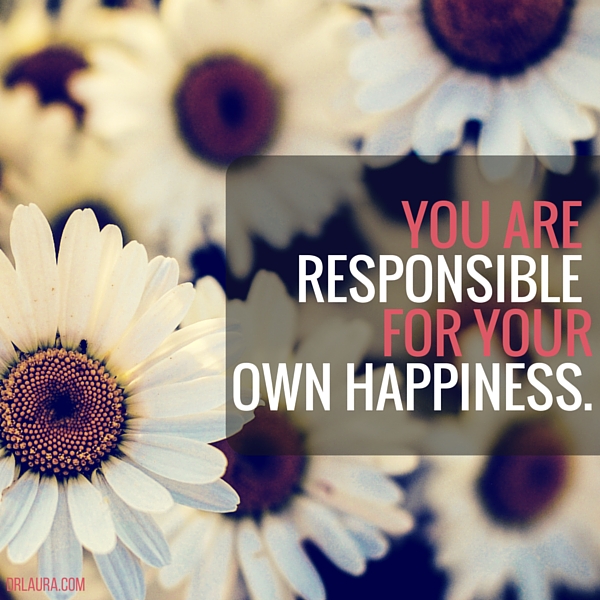 It's not easy to be happy. However, there are some things you can do to feed your happiness level...
More >>
Tags: Attitude, Bad Childhood-Good Life, Behavior, Character-Courage-Conscience, Mental Health, Personal Responsibility, Relationships, Stop Whining, Start Living, Tips
PERMALINK | EMAIL | PRINT | RSS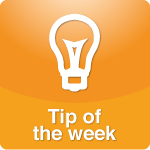 ...Our super hectic, over-scheduled, high-stress modern world has created the perfect tipping point for us right now. We can see more clearly than ever that life's demands can bury your light or provide the optimal springboard to choose a life lived with your heart light shining brightly...
More >>
Tags: Mental Health, Stress, Tips
PERMALINK | EMAIL | PRINT | RSS