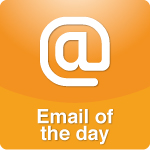 I spent my entire life taking care of my mother's emotional problems. I am the youngest of four girls, and my oldest sister is 11 years older than me. I have carried the burden of my mother's unhappiness and worked to make her happy and take care of her problems...
More >>
Tags: Abuse, Attitude, Mental Health, Parenting, Relatives
PERMALINK | EMAIL | PRINT | RSS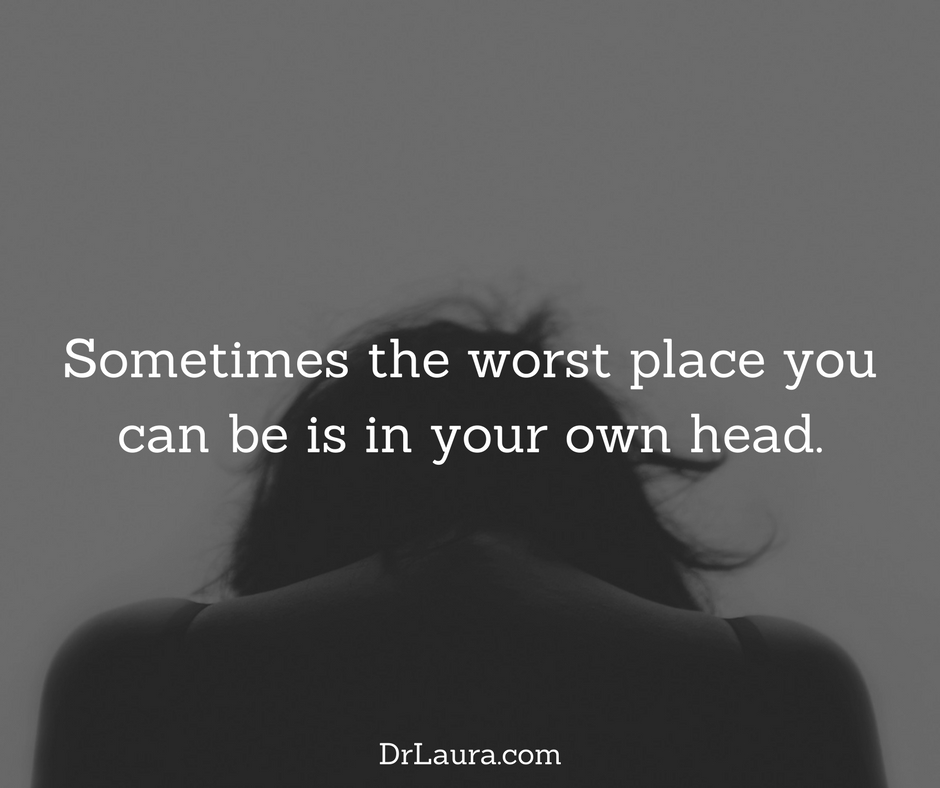 Many people complain about having too much on their plates but refuse to take anything off the plate. Prioritizing and problem-solving are important parts of dealing with life. Here are 10 tips to help you when you're feeling overwhelmed...
More >>
Tags: Mental Health, Stress, Tips, Values
PERMALINK | EMAIL | PRINT | RSS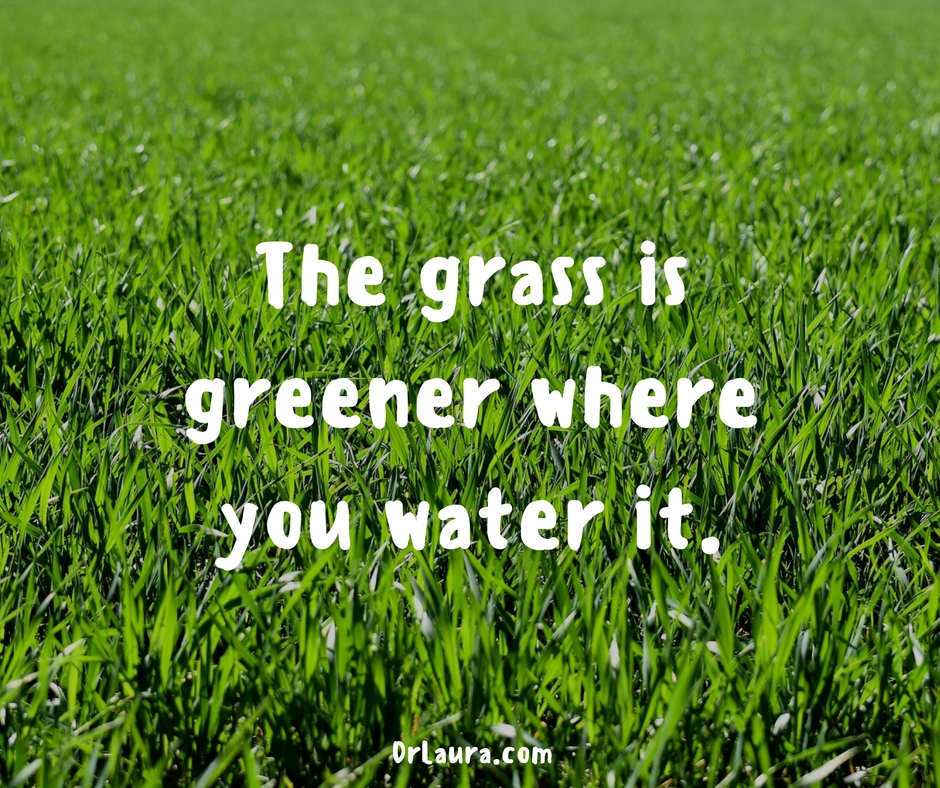 When you're upset, someone saying, "Stay positive," or, "Look on the bright side," is annoying and the last thing you want to hear. However, the problem with persistent negative thinking is it's bad for your health. Here are 5 ways you can train yourself to be more positive when you're in a negative mindset...
More >>
Tags: Attitude, Behavior, Mental Health, Stress, Tips, Values
PERMALINK | EMAIL | PRINT | RSS