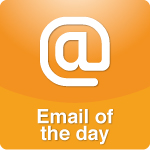 I listen to you every day, and I hear so many callers who have baggage that stems from their childhood. I want to share my husband's story with you.
More >>
Tags: Abuse, Bullying, Character, Courage, Conscience, Character-Courage-Conscience, Parenting, Raising Boys to Men, Read On-Air, Real men
PERMALINK | EMAIL | PRINT | RSS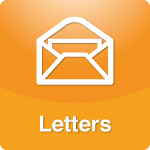 I am 30 years old, married to a wonderful man with three children ages 6, 5 and 1. My father-in-law gave me your book, "The Proper Care and Feeding of Husbands," almost 8 years ago for Christmas. As a young, naive woman, I was offended he thought that was a good idea. I put it on the shelf and never read it.
More >>
Tags: Behavior, Gratitude, Raising Boys to Men, Real men, Respect, The Proper Care and Feeding of Husbands, Values, Women's Point of View
PERMALINK | EMAIL | PRINT | RSS