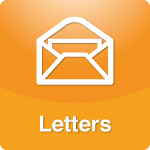 My marriage of 11 years ended violently in November 2011. He left me with a traumatic brain injury and strangle marks on my neck. I'm now a single mom of 3 sons. I had always been a housewife/full time mom, so I was stressed about getting a job.
More >>
Tags: Abuse, Bad relationships, Dating, Marriage, Motherhood-Fatherhood, Mothering, Parenting, Relationships, Response to a Call, Shacking Up, Shacking-Up, Values
PERMALINK | EMAIL | PRINT | RSS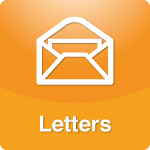 I called you looking for affirmation that my husband and I had given our daughter the right advice. She had been asked by a friend's mother to throw a surprise birthday party for this friend, but then the mother said that my daughter shouldn't invite a certain few people...
More >>
Tags: Character, Courage, Conscience, Character-Courage-Conscience, Follow up to Call, Morals, Ethics, Values, Response to a Call, Values
PERMALINK | EMAIL | PRINT | RSS