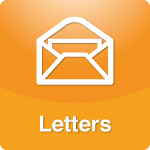 For the past year I have been working part time for additional income for our household. Thanks to you, I realized how much it was hurting our family for me to be away from home and not being 100% a wife, mother, lover and caretaker.
More >>
Tags: Budget, Job, Marriage, Morals, Ethics, Values, Parenting, part-time work, SAHM stay-at-home mom, Social Issues, stress, Values
PERMALINK | EMAIL | PRINT | RSS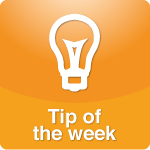 Did you know that a cold or flu virus can live on a surface for up to 48 hours? And a healthy adult can infect their friends 24 hours prior to recognizing they are sick. During cold and flu season you need to know where those germs are hiding...
More >>
Tags: Behavior, Health, Social Issues, Tips
PERMALINK | EMAIL | PRINT | RSS