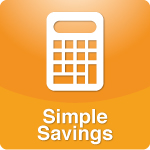 Menus can be much more than the inspiration for just that one restaurant meal you might be pondering. Taking a peek online ahead of time or just perusing before ordering can be a lightning fast way to snatch a few meal ideas. Most menus give dish descriptions, including ingredient combinations. Let that be your invitation to try ones that catch your fancy at home.
More >>
Tags: 10 Second Recipes, Budget, Health, Recipes, Stay-at-Home Mom
PERMALINK | EMAIL | PRINT | RSS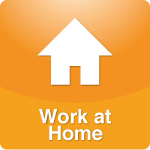 "I run a small advertising agency with about 10 employees. Given the nature of our work, our employees spend much of their time online, especially on the social media websites including Facebook, Twitter, and LinkedIn. We have found these websites a tremendous source of revenue, as all of our clients are looking to develop advertising strategies for these sites..."
More >>
Tags: Budget, Cliff Ennico, Employee, Internet-Media, Job, Social Media, Stay-at-Home Mom, SucceedingInYourBusiness.com, Work from Home
PERMALINK | EMAIL | PRINT | RSS