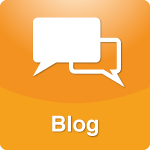 According to a recent survey, 97 percent of women are cruel to their bodies on a daily basis. A disturbing number of women also confess to having 35, 50 or even 100 hateful thoughts about their shape each day. Frankly, I think that's sick and pathetic...
More >>
Tags: Acceptance, Attitude, Eat Less-Move More, Exercise, Health, Sex, Social Issues, The Proper Care and Feeding of Husbands, Weight, Women's Point of View
PERMALINK | EMAIL | PRINT | RSS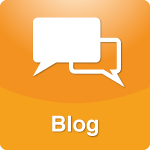 Cheating spouses typically get caught in a couple of ways: accidental discovery or monitoring/surveillance. So what should you do if you think your spouse or significant other is cheating?
More >>
Tags: Adultery, Affairs, Dating, Holidays, Internet-Media, Internet/Media, Marriage, Morals/Ethics/Values, Parenting, Social Issues, The Proper Care and Feeding of Husbands, Valentine's Day
PERMALINK | EMAIL | PRINT | RSS