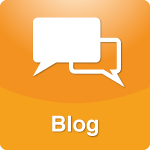 September 25, 2015Quote of the Week
The attitude you have as a parent is what your kidswill learn from, more than what you tell them. They don't remember what you try to teach them. They remember what you are.
-Jim Henson
American puppeteer, artist, cartoonist, inventor, screenwriter, actor, director, and producer.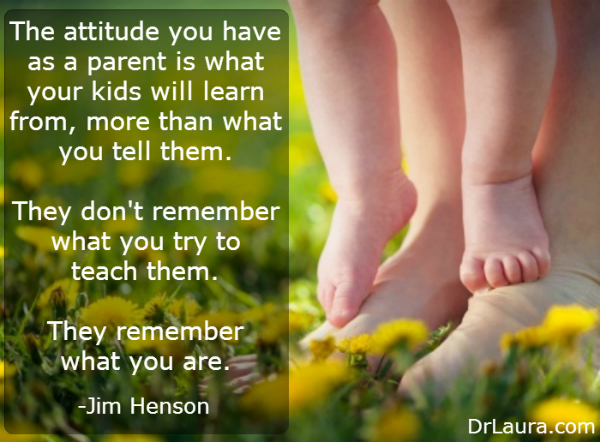 Posted by Staff at 9:19 AM