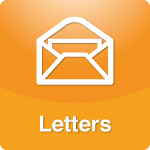 October 2, 2017Dealing With Loss
Hi, Dr.Laura,
I was by the way you handled the
woman who called
about the loss of her beloved dog. I have listened to many of your shows where parents lost their children but never have I been brought to tears like I was when she called about losing her dog.
I am so glad you took time with her. There was such beauty in her telling us about her picnics by the lake. You were so right to recommend that she take her time and eventually adopt a new pet.
Posted by Staff at 10:57 AM