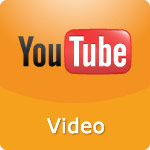 May 14, 2013Video: Should I Tell My Kid Before Someone Else Does?
Parents may have secrets other people know about, but that have not been told to their children. When is it appropriate to tell your child something before someone else 'lets the cat out of the bag'? Watch:
Read the transcript.
Posted by Staff at 10:07 AM