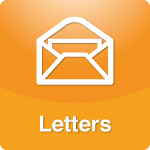 September 20, 2017It's The Small Things That Count
Feeling helpless and distraught as my cousin, my Big Brother was recently diagnosed with Stage 4 lung cancer, metastasized to the liver. He's a successful family and businessman, a truly great guy who has done so much for so many. He cannot have visitors yet as the chemo he has started has suppressed his immune system. He's in Cleveland, I'm in Philly.
How can I help? His oldest daughter said they had to stock up on ice cream so that dad doesn't lose any more weight. Got me thinking. Went online to
Penn State U and the Berkey Creamery
, some of the best high fat, high-calorie ice cream in the world. Did you know they ship nationally? I ordered a cooler full, five half gallons in a variety of flavors. Delivered on time, frozen. He was thrilled and called me last Saturday in great humor and good spirits. We had an amazing conversation, was so good to hear his voice, a voice that is weaker, as he is going through a new kind of hell.
It was good to know that in some small way, I was able to reach out and tell my cousin, my Big Brother, how much he means to me and how much I and all around him love him! Dr. Laura, thank you for the work you do, the teaching you provide and helping us to deal with such a hard and terrible subject. My wife thinks you are my girlfriend as I'm constantly coming home and saying, "
Well, on Dr. Laura today...
" Yes, still finding humor in our day to day crises.
Thank you very much!
Ken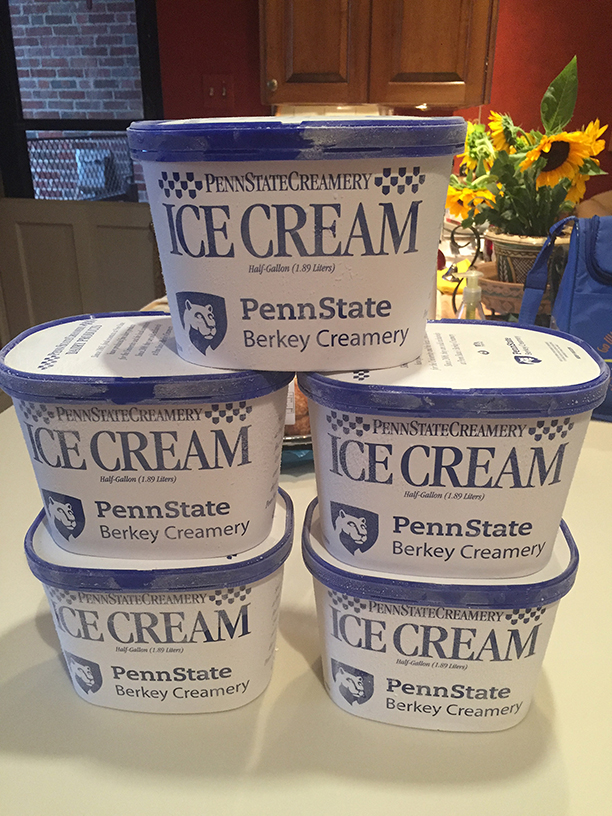 Posted by Staff at 10:58 AM