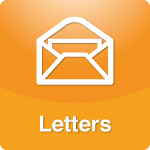 May 1, 2017Learning With Dr. Laura

I would first like to thank you. I have known for years my daughter has listened to your program and understood so much more than I could have ever taught her. The word integrity, was taught to her by you and she lives it.

She is a strong and caring women. Unfortunately, I have a mental condition and have never, really been a consistent example for her. So simply, thank you for being who you are. I wanted you to know you have made it a better world for her.
Posted by Staff at 10:57 AM