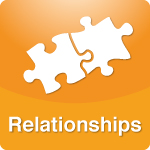 ...Self-respect filters out anyone who is unsuitable for you-as a result of disrespect being intolerable to you-although maintain your positive outlook on dating, after all, there are some wonderful people out there, and you are one of them...
More >>
Tags: Divorce, Marriage, Relationships, Stress
PERMALINK | EMAIL | PRINT | RSS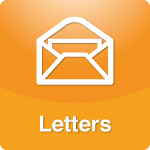 I married him with no kids of my own. He has children from a previous marriage. The kids are well-behaved, respectful and he has a cordial working relationship with his ex-wife. All those things should be enough but they are not...
More >>
Tags: Divorce, Marriage, Stress, Tips
PERMALINK | EMAIL | PRINT | RSS