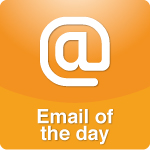 I was lucky to find one of the last real men. I am so surprised how many mothers don't even consider staying home with their babies.
More >>
Tags: Attitude, Budget, Business, Employee, Feminism, Job, Motivation, Raising Boys to Men, Real man, SAHM stay-at-home mom, Social Issues
PERMALINK | EMAIL | PRINT | RSS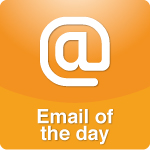 Even though my mom encouraged us to have careers, I always knew my foremost goal was to be a mom and I met my future husband early in college.
More >>
Tags: Budget, Careers, Character-Courage-Conscience, Courage, Education, Feminism, Job, Marriage, Motherhood-Fatherhood, Pregnant, Social Issues, Teaching
PERMALINK | EMAIL | PRINT | RSS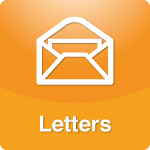 Recently, my 7-year-old daughter traveled to North Carolina to see other family members for 5 days. They had fun, but some of my other young cousins and relatives are more worldly...
More >>
Tags: Behavior, Education, Family/Relationships - Family, Family/Relationships - Parent/Child, Feminism, Gratitude, Morals/Ethics/Values, Parenting, Relationships, Relatives, Social Issues, Teacher
PERMALINK | EMAIL | PRINT | RSS