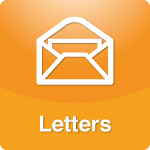 He is a (living) WWII veteran who had nightmares every night when he first came back from the war, and yet he never complains about anything.
More >>
Tags: Admiration, Attitude, Behavior, Dads, Death of a parent, Father's Day, illness, Job, Jobs, Military, Motherhood-Fatherhood, Respect, Values, War
PERMALINK | EMAIL | PRINT | RSS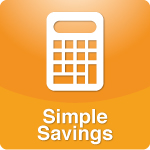 Memorial Day is the day in which we remember those who have died in active military service. If your kidlets like to bake, there are a number of ways they can learn the meaning behind the holiday - and deliciously spread the word to others...
More >>
Tags: 10 Second Recipes, Budget, Character-Courage-Conscience, Courage, Economical, Military, Recipes, Stay-at-Home Mom, summer recipes, Veterans
PERMALINK | EMAIL | PRINT | RSS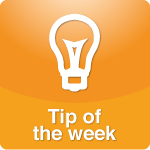 Although 'Iron Man 3' is a huge blockbuster right now, you may want to skip it...
More >>
Tags: 2013 Movies, Character-Courage-Conscience, Character/Courage/Conscience, Family, Mental Health, Military, Movie Review, Narcissism, Parenting, PG-13 Rating, Relatives, Role model, Stay-at-Home Mom, Values
PERMALINK | EMAIL | PRINT | RSS