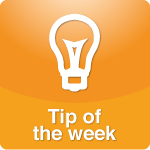 Why does my dog have separation anxiety? This is always a difficult question for me to answer when I am asked this by a dog guardian. The short answer is that we don't have a good answer for that question, but there may be some explanation of this disorder...
More >>
Tags: Behavior, Health, Relatives, Stress, Tips
PERMALINK | EMAIL | PRINT | RSS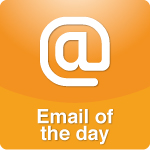 After having my daughter, I gave up my teaching career for a year to stay home with her, but then I went back to work. My daughter was not in daycare, because she was loved all day by MY mom. It never felt right, but I didn't listen to my inner voice...
More >>
Tags: Attitude, Parenting, Relationships, Relatives
PERMALINK | EMAIL | PRINT | RSS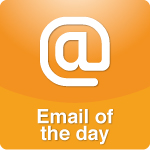 I spent my entire life taking care of my mother's emotional problems. I am the youngest of four girls, and my oldest sister is 11 years older than me. I have carried the burden of my mother's unhappiness and worked to make her happy and take care of her problems...
More >>
Tags: Abuse, Attitude, Mental Health, Parenting, Relatives
PERMALINK | EMAIL | PRINT | RSS