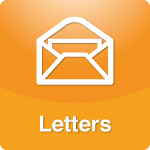 The year was 1970, and the event was the Apollo 13 space mission to the moon. As we all now know, a defect in one of the oxygen tanks led to an explosion which nearly killed the three lunar astronauts.
More >>
Tags: Faith, Religion, Values
PERMALINK | EMAIL | PRINT | RSS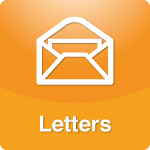 Dr. Laura recently asked Dr. Laura Family members who receive the Daily Dose what they admired most about their spouse. Here are only a few responses of the wide-range of admirable things..
More >>
Tags: Admiration, Attitude, Behavior, Character, Courage, Conscience, Character-Courage-Conscience, Morals, Ethics, Values, Religion, Respect, Spouse, Values
PERMALINK | EMAIL | PRINT | RSS