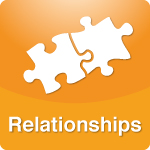 Many unhappy couples look at their marriages and say, "What is happening to us?!" And the common answer: They are giving up their own dreams to live the dreams and values of others...
More >>
Tags: Dating, Friends, Friendships, Husbands and Wives, relationship, Relationships, Relatives, Selfishromance.com, Strengthening marriage, Values
PERMALINK | EMAIL | PRINT | RSS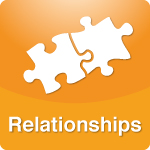 My husband and I try to go on a date once a month to keep our connection strong and to enjoy one another's company -- without the children. After 16 years of marriage, lots of dates and three children, I've learned a few things over the years about how to get time in with my "boyfriend"...
More >>
Tags: Attitude, Date night, Dating, Happiness, Health, Husband, Husband's Girlfriend, intimacy, Kids, Parenting, Relationships, Sex, Strengthening marriage, Wife
PERMALINK | EMAIL | PRINT | RSS