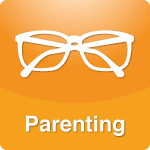 ...The need to save face is human and normal but all too frequently-and unnecessarily-activated in our kids by the ways in which we, as adults, try to guide, instruct, care for and counsel them without taking into account the emotions upon which we trod. Kids who have to be right all the time will defend the most ridiculous point simply because for them, being right is better than being smart...
More >>
Tags: Attitude, Behavior, Motherhood-Fatherhood, Parenting
PERMALINK | EMAIL | PRINT | RSS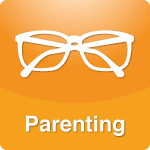 Perhaps you and your husband have been married for a little over a year. You both want children but want to know when is the best time for us to start trying? Is there ever really a best time? Most of your friends already have children, and you're starting to feel as if you should get started a little sooner than later...
More >>
Tags: Education, Finances, Motherhood-Fatherhood, Parenting, Values
PERMALINK | EMAIL | PRINT | RSS