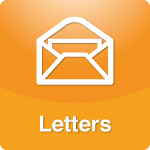 Thank you for your video 'I'm Infertile'. I have read so much over the 7 years of attempted baby making. This included lots and lots of people's blogs.
More >>
Tags: Adoption, Baby, Death of a child, Grief, IVF, Mental Health, Motherhood-Fatherhood, Parenting, Pregnancy, Stay-at-Home Mom, Therapist
PERMALINK | EMAIL | PRINT | RSS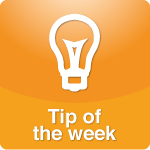 See how the sequel to
Despicable Me
stacks up to the original in this week's review.
More >>
Tags: 2013 Movies, Adoption, Dating, Despicable Me 2, Family, Gru, Kristen Wiig, Minions, Movie Review, Parenting, Relatives, Role model, Sequel, Stay-at-Home Mom, Steve Carell, Values
PERMALINK | EMAIL | PRINT | RSS