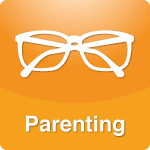 For many of us, eating disorders are a great mystery. What causes them? Why are they so difficult to cure? Why doesn't the young girl battling anorexia just eat? There are actually five factors loved ones can look for to determine whether a person is more likely to develop an eating disorder.
More >>
Tags: Addiction, Anxiety, Children, Diet, Eat Less-Move More, Eating disorders, Family/Relationships - Parent/Child, Family/Relationships - Teens, Health, Internet-Media, Internet/Media, Mental Health, Mental illness, Parenting, Smoking, Social Issues, Stress, Technology, Teens
PERMALINK | EMAIL | PRINT | RSS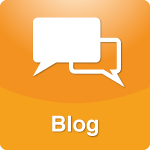 A couple months ago, I was in a clothing store looking for a pair of jeans when I saw a man shopping with his 12-year-old daughter... His daughter went in to the dressing room and when she came out, she was wearing something that would have revealed her pubic hair if she had any.
More >>
Tags: Attitude, Character-Courage-Conscience, Character/Courage/Conscience, Eating disorders, Education, Family/Relationships - Teens, Mental Health, Modesty, Parenting, Self-esteem, Sex, Social Issues, Teens, Values
PERMALINK | EMAIL | PRINT | RSS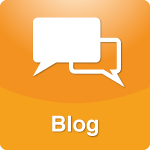 Just because something is true doesn't mean it needs to be said. Everything that crosses your mind shouldn't necessarily come out of your mouth. Honesty is sometimes a cross between stupidity and cruelty, and when it comes to keeping secrets from your spouse, honesty is not always the best policy.
More >>
Tags: Adultery, Affairs, Dating, Eating disorders, Finances, Honesty, Intimacy, Marriage, Mental Health, Pre-marital counseling, Sex, Spouse
PERMALINK | EMAIL | PRINT | RSS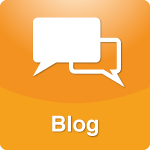 Some years back, I remember a television actor making a public service announcement suggesting that parents have dinner with their kids maybe once or twice a week. I was flabbergasted - there actually had to be a public service announcement to tell people this?! Then I realized that in our society, we probably do...
More >>
Tags: Children, Depression, Eat Less-Move More, Eating Disorders, Family/Relationships - Family, Health, Mental Health, Nutrition, Parenting, Relatives
PERMALINK | EMAIL | PRINT | RSS