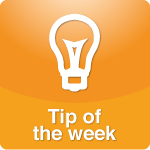 Many of our lives are centered on taking care of everyone else's needs, and because of this, we end up forgetting to have fun and enjoy life. Here are 10 simple ways to take better care of yourself...
More >>
Tags: Eat Less-Move More, Exercise, Friends, Friendships, Health, Obligations, Personal Responsibility, Responsibility, Stress
PERMALINK | EMAIL | PRINT | RSS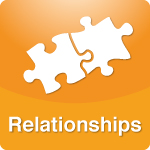 Many unhappy couples look at their marriages and say, "What is happening to us?!" And the common answer: They are giving up their own dreams to live the dreams and values of others...
More >>
Tags: Dating, Friends, Friendships, Husbands and Wives, relationship, Relationships, Relatives, Selfishromance.com, Strengthening marriage, Values
PERMALINK | EMAIL | PRINT | RSS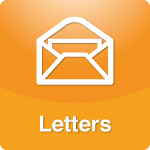 One day my oldest daughter came home from school and was telling me about another young girl (4th grade) who seemed to pick on everyone. In my daughters's eyes, she got the brunt of it.
More >>
Tags: Attitude, Behavior, Compassion, Education, Family/Relationships - Children, Friends, Friendships, Memories, Parenting, Values
PERMALINK | EMAIL | PRINT | RSS