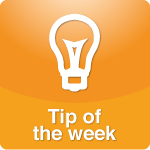 ...Holidays are times for reminiscing. Memories of what we once had swim before our eyes. We become hyper-aware of who and what we've lost. Amid the smiling faces, there are wounded hearts. Grief is a lonely thing. Surrounded by gaiety, a broken heart can feel more alone and isolated than ever. No one wants to hurt for the holidays, but some of us do...
More >>
Tags: Attitude, Character-Courage-Conscience, Holidays, Stress, Tips
PERMALINK | EMAIL | PRINT | RSS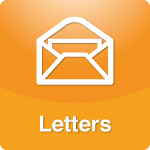 Lately, I have felt like a lump of coal pushed in from all sides, so much so, I've said, 'I'm pooping diamonds.' My mom passed in our arms less than 2 weeks ago, my poor dad (married 59 years) is a wreck and needs a lot of help adjusting and lives 5 hours away...
More >>
Tags: Attitude, Budget, Christmas, Economy, Finances, Holidays, Joy, New Attitude
PERMALINK | EMAIL | PRINT | RSS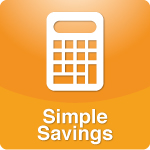 Transitioning into the holiday season is more than turning the page of a calendar. It often means --- almost literally --- turning your kitchen into a nonstop oven. The oven may be on what seems like continually for months heating, roasting and baking family favorites, most of which are toasty, hot, hearty entrees. Room temperature tempters, therefore, can be welcome time savers --- and surprisingly gourmet...
More >>
Tags: Holidays, Parenting, Recipes, Simple Savings, Stay-at-Home Mom
PERMALINK | EMAIL | PRINT | RSS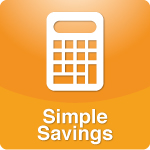 Eating a trimmed-down meal off of a salad plate rather than an entree one is still a great idea in order to trim yourself down. I usually do just feel like I am unwillingly eating less, though. However, I stumbled upon some additional items for a cheat sheet that are as close as your kitchen's silverware drawer...
More >>
Tags: Holidays, Parenting, Recipes, Simple Savings, Stay-at-Home Mom
PERMALINK | EMAIL | PRINT | RSS