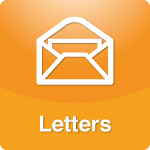 Mrs. Schneider, gave a scared 3rd grader at a new school (me) a tiny bit of confidence and a new best friend.
More >>
Tags: Education, Friendship, Friendships, Personal Responsibility, Personal Responsiblity, Relationships, School, Stay-at-Home Mom, Students, Teacher
PERMALINK | EMAIL | PRINT | RSS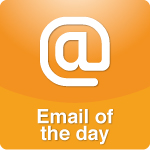 My son met his wife four years ago. About a year into their relationship she asked me out to breakfast. She explained that I needed to know her past. She had lived with a boyfriend...
More >>
Tags: Dating, Family/Relationships - Parent/Child, In-Laws, Morals/Ethics/Values, Mother-in-law/Daughter-in-law, Parenting, Personal Responsibility, Personal Responsiblity, Relationships, Responsibility, Wedding
PERMALINK | EMAIL | PRINT | RSS