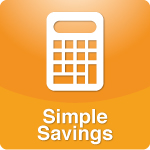 One of my favorite foods is sweet potato tots. Is this surprising, since plain tater tots (without the infusion of sweet potato antioxidants and fiber) are so decadent and diet busting? Not at all, the slight sweet flavor that comes along with the sweet potato makes it perfect for the addition of innovative sauces...
More >>
Tags: Budget, Holidays, Parenting, Recipes, Simple Savings, Stay-at-Home Mom
PERMALINK | EMAIL | PRINT | RSS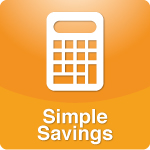 The perfect sandwich, Bon Appetit magazine once declared, is a BLT. The way to improve upon that, they then noted? Grilling. Taste of Home magazine chimed in that submarines, too, of course, are super. What's more stupendous? Grilling...
More >>
Tags: Budget, Holidays, Parenting, Recipes, Simple Savings, Stay-at-Home Mom
PERMALINK | EMAIL | PRINT | RSS