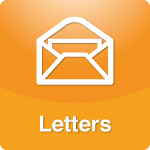 Listening to a recent caller who was molested by her grandfather brought me to tears and just confirmed how much I appreciate and love you. Telling her to call you anytime (instead of suppressing her emotions through eating) and that you would be her surrogate mother was so giving.
More >>
Tags: Regarding Dr. Laura, Response to a Call
PERMALINK | EMAIL | PRINT | RSS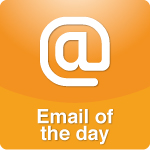 ...Recently, I was enjoying your program when a caller, Kelly, came on the air. She was talking about her husband who was addicted to prescription pain medications and needed advice. You told her to leave him and go home to her mother. A flood of emotions hit me.
More >>
Tags: Addiction, Health, Read On-Air, Response to a Call
PERMALINK | EMAIL | PRINT | RSS