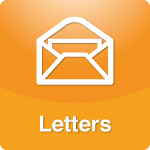 ...After a long night of getting up with my daughter who was not feeling well, I sat down to nurse my son and flipped on the TV - something I almost never do. The Anderson Cooper show was on with a debate between stay-at-home and working mothers.
More >>
Tags: SAHM stay-at-home mom, Stay-at-Home Mom
PERMALINK | EMAIL | PRINT | RSS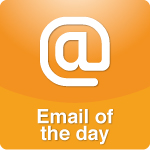 ...While my family is sleeping, a few mornings each week I wake at 5 am to go to the gym down the street to work out. This morning, as I was walking back home at 6:15am, I passed the day care next to the gym and saw a mother getting her sleepy toddler out of her car and take her into the day care.
More >>
Tags: Parenting, Read On-Air, SAHM stay-at-home mom, Values
PERMALINK | EMAIL | PRINT | RSS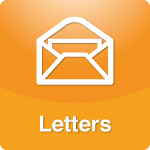 The majority of Moms do NOT need to work. It depends where their priorities are and how much they are willing to sacrifice. My sister and her husband live 45+ miles from any major town and raised 4 children. He works, she does not.
More >>
Tags: Budget, Finances, SAHM stay-at-home mom
PERMALINK | EMAIL | PRINT | RSS