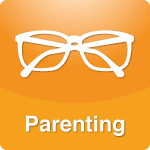 Siblings naturally fight and argue, and most of us have experienced fighting with our brothers or sisters while growing up. But what should you do when sibling rivalry takes on the tone of bullying?
More >>
Tags: Bullying, Family/Relationships - Parent/Child, Mary Jo Rapini, MEd, LPC, MaryJoRapini.com, Parenting, Raising kids, Relatives, Sibling rivalry, Siblings
PERMALINK | EMAIL | PRINT | RSS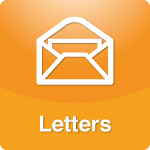 I came from an alcoholic, violent, and incestuous family. I am the youngest of 6 children. We are all grown adults with grown children of our own...
More >>
Tags: Abuse, Behavior, Marriage, Morals/Ethics/Values, Relatives, Respect, Siblings, Values, Violence
PERMALINK | EMAIL | PRINT | RSS