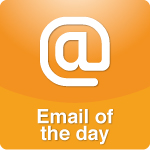 My only child was diagnosed with a rare liver disease at age 21 and will need a liver transplant sometime in the next 10 years. We've listened to your show since he was a child, and I thought I'd share what a 23-year-old adult man thought about his stay-at-home mom after all these years...
More >>
Tags: Parenting, Relatives, Stay-at-Home Mom, Values
PERMALINK | EMAIL | PRINT | RSS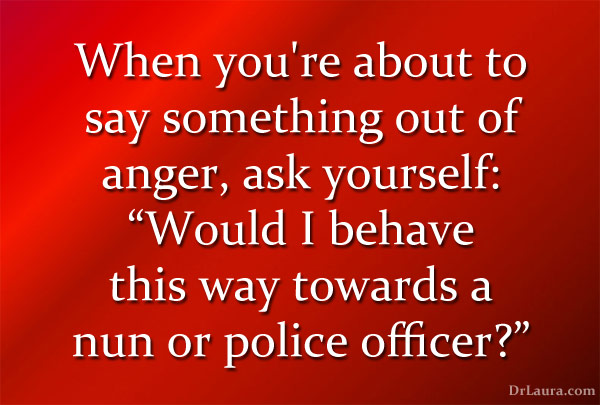 Anger is a normal human reaction to hurt, embarrassment, shame or betrayal. However, anger becomes a problem when it is continual, irrational and/or out of control...
More >>
Tags: Attitude, Behavior, Health, Marriage, Mental Health, Parenting, Personal Responsibility, Relationships, Stay-at-Home Mom, Stress
PERMALINK | EMAIL | PRINT | RSS