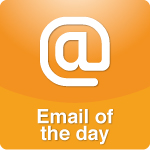 ...Today when I woke up, I had all kinds of plans. We were going to go shopping, meet a friend to look at furniture, a bike ride in the afternoon, etc. While I was getting ready, my boy was very upset, and I couldn't figure out why. Turns out he had a fever. My plans were instantly cancelled...
More >>
Tags: Attitude, Parenting, Regarding Dr. Laura, Stay-at-Home Mom, Values
PERMALINK | EMAIL | PRINT | RSS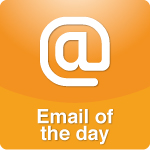 About ten years ago, I was in the process of separating from my husband, who was having an affair with our 19-year-old babysitter. Our four children ranged in age at that time from 1 to 5 years old. Despite his apologies and pleas for forgiveness, I just wanted out...
More >>
Tags: Divorce, Parenting, Personal Responsibility, Values
PERMALINK | EMAIL | PRINT | RSS