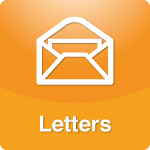 Suddenly, women were supposedly insulted if a man tried to open the door for them, pay the dinner check, and help them with their coat...
More >>
Tags: Behavior, Dating, Feminist, Marriage, Relationship, Respect, Social Issues, Values
PERMALINK | EMAIL | PRINT | RSS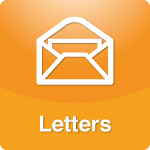 ...My father-in-law gave me your book, 'The Proper Care and Feeding of Husbands,' almost 8 years ago for Christmas. As a young, naive woman, I was offended he thought that was a good idea. I put it on the shelf and never read it...
More >>
Tags: Behavior, Gratitude, Raising Boys to Men, Real men, Respect, The Proper Care and Feeding of Husbands, Values, Women's Point of View
PERMALINK | EMAIL | PRINT | RSS