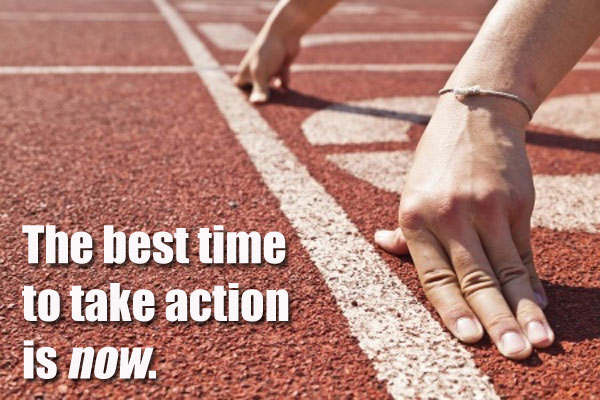 ...No matter the varying degrees or difficulties of achieving your goal, each venture requires the same foundation in order to be successful...
More >>
Tags: Attitude, Behavior, Budget, Dating, Eat Less-Move More, Finances, Friendships, Health, Job, Marriage, Parenting, Relationships, Stay-at-Home Mom
PERMALINK | EMAIL | PRINT | RSS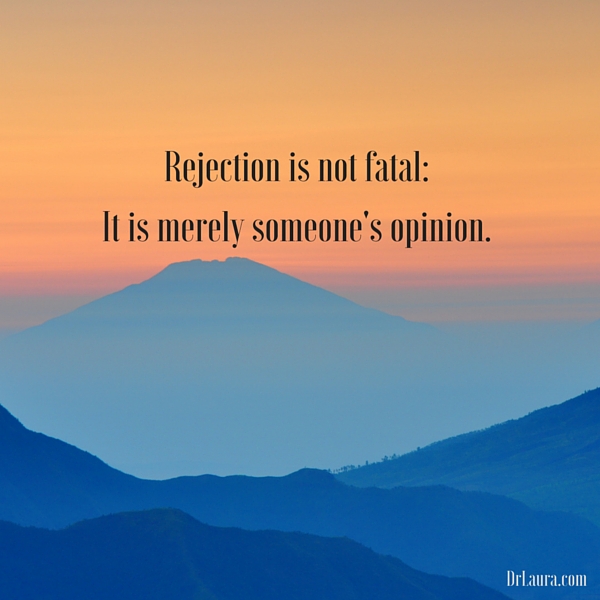 Rejection is a part of life. It's ugly, painful, frightening, and disappointing, but we can't avoid it. We can only re-frame it...
More >>
Tags: Adult Child-Parent, Attitude, Bad Childhood-Good Life, Behavior, Dating, Mental Health, Personal Responsibility, Relationships, Relatives, Tips
PERMALINK | EMAIL | PRINT | RSS