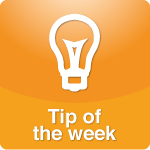 Did you know that the time before bed is notorious for piquing people's anxiety? That's when you think about things you should have said during the day when you start wondering about logistics, a big presentation for tomorrow, or if your kid is coming down with the flu...
More >>
Tags: Attitude, Behavior, Mental Health, Stress, Tips, Values
PERMALINK | EMAIL | PRINT | RSS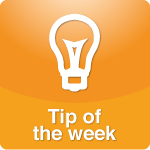 ...We need to remember that employees are the most valuable assets to any organization. Providing them with supportive services that affect their well-being positively will improve job satisfaction...
More >>
Tags: Behavior, Health, Stress, Tips, Values
PERMALINK | EMAIL | PRINT | RSS