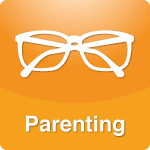 It's always a fine line-do I bring it up? Is this the hill to die on? When it comes to Juul use among teens, it's love at first puff. It fits in the palm of your hand-easily hidden from teachers and parents...
More >>
Tags: Health, Stress, Tips
PERMALINK | EMAIL | PRINT | RSS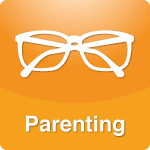 I can clearly remember, like most mothers I'm sure, the very moment I gave birth to my first child. I was absolutely buried in feelings of love and gratitude. And then, about ten to fifteen seconds later, I was equally buried in advice, suggestions, and information. This was all thrown at me with the best intentions, but it was overwhelming nonetheless...
More >>
Tags: Health, Motherhood-Fatherhood, Parenting, Stress
PERMALINK | EMAIL | PRINT | RSS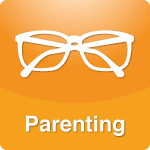 We use 'typical teen behavior' to refer to a broad range of things our teens do, much of it unbecoming. Whenever they appear moody, or stop talking to us, or resist our reminders about from everything from deadlines to hygiene, our go-to explanation is that they're just being typical teens. But are they...
More >>
Tags: Motherhood-Fatherhood, Parenting, Social Issues, Teens
PERMALINK | EMAIL | PRINT | RSS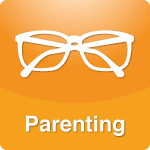 ...The need to save face is human and normal but all too frequently-and unnecessarily-activated in our kids by the ways in which we, as adults, try to guide, instruct, care for and counsel them without taking into account the emotions upon which we trod. Kids who have to be right all the time will defend the most ridiculous point simply because for them, being right is better than being smart...
More >>
Tags: Attitude, Behavior, Motherhood-Fatherhood, Parenting
PERMALINK | EMAIL | PRINT | RSS