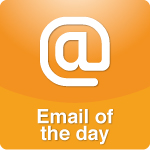 ...There is so much to be upset, angry, and worried about the state of our lives right now, including not being able to see our son and his family or our daughter and her family and our five grandchildren. But as I look at the face of the man across from me, to whom I've been married 53 years, I realize how very lucky I am...
More >>
Tags: Attitude, Choose Wisely-Treat Kindly, Marriage, Relationships
PERMALINK | EMAIL | PRINT | RSS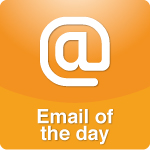 During the season of Lent, I used to give up things as a sacrifice, but it was usually chocolate, coffee or dessert. This year, I tried something new, based on your book 'The Proper Care and Feeding of Husbands.'...
More >>
Tags: Attitude, Choose Wisely-Treat Kindly, Holidays, Marriage, Relationships, The Proper Care and Feeding of Husbands
PERMALINK | EMAIL | PRINT | RSS