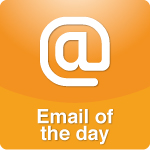 ...Today when I woke up, I had all kinds of plans. We were going to go shopping, meet a friend to look at furniture, a bike ride in the afternoon, etc. While I was getting ready, my boy was very upset, and I couldn't figure out why. Turns out he had a fever. My plans were instantly cancelled...
More >>
Tags: Attitude, Parenting, Regarding Dr. Laura, Stay-at-Home Mom, Values
PERMALINK | EMAIL | PRINT | RSS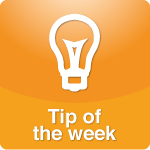 There is so much information out there around what and how to eat it can be overwhelming. The truth is, there is no one way to eat or magic pill to take. There are a few basic foundational pieces essential to consider when thinking about your diet and how to eat for optimal wellbeing and vibrancy...
More >>
Tags: Attitude, Behavior, Mental Health, Stress, Tips
PERMALINK | EMAIL | PRINT | RSS