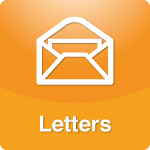 For the past year I have been working part time for additional income for our household. Thanks to you, I realized how much it was hurting our family for me to be away from home and not being 100% a wife, mother, lover and caretaker.
More >>
Tags: Budget, Job, Marriage, Morals, Ethics, Values, Parenting, part-time work, SAHM stay-at-home mom, Social Issues, stress, Values
PERMALINK | EMAIL | PRINT | RSS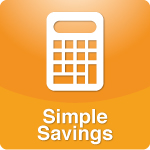 When eating out, you probably already ask your waiter for more water, coffee or napkins, but, if you direct that same inquisitiveness toward your meals, you just may find yourself with an inventory of easy, economical new ideas...
More >>
Tags: Budget, Parenting, Recipes, Simple Savings, Stay-at-Home Mom
PERMALINK | EMAIL | PRINT | RSS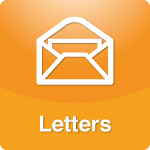 The majority of Moms do NOT need to work. It depends where their priorities are and how much they are willing to sacrifice. My sister and her husband live 45+ miles from any major town and raised 4 children. He works, she does not.
More >>
Tags: Budget, Finances, SAHM stay-at-home mom
PERMALINK | EMAIL | PRINT | RSS