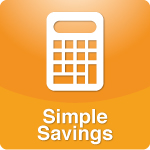 Family night cooking adventures where everyone gets to flex and strengthen their culinary muscles don't have to involve sophisticated or time-consuming recipes. If you start with foundations that kidlets already crave, you are one step ahead when it comes to improving their kitchen skills...
More >>
Tags: Budget, Parenting, Recipes, Simple Savings, Stay-at-Home Mom
PERMALINK | EMAIL | PRINT | RSS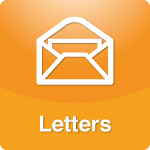 The majority of Moms do NOT need to work. It depends where their priorities are and how much they are willing to sacrifice. My sister and her husband live 45+ miles from any major town and raised 4 children. He works, she does not.
More >>
Tags: Budget, Finances, SAHM stay-at-home mom
PERMALINK | EMAIL | PRINT | RSS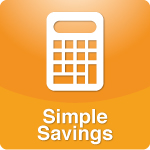 Anyone who grew up on treats like date nut bread and cream cheese - or even English muffin 'pizzas' from the toaster oven - knows how comforting they can be. What's even more heartening is how easy it is to replicate the cozy experiences, even when you don't have all of the ingredients on hand...
More >>
Tags: Budget, Parenting, Recipes, Simple Savings, Stay-at-Home Mom
PERMALINK | EMAIL | PRINT | RSS