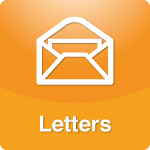 The majority of Moms do NOT need to work. It depends where their priorities are and how much they are willing to sacrifice. My sister and her husband live 45+ miles from any major town and raised 4 children. He works, she does not.
More >>
Tags: Budget, Finances, SAHM stay-at-home mom
PERMALINK | EMAIL | PRINT | RSS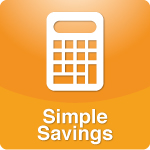 Fresh peas and frozen peas have long satisfied appetites and recipe requirements, but now it's pea protein itself that is increasingly in demand. Perhaps you'll first notice it as a supplement or 'boost' at your favorite juice bar, as part of a dish at your local cafe or on supermarket shelves next to old stalwarts whey and soy protein powders...
More >>
Tags: Budget, Parenting, Recipes, Simple Savings, Stay-at-Home Mom
PERMALINK | EMAIL | PRINT | RSS