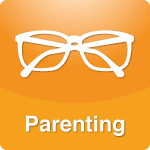 Despite anti-bullying assemblies and measures, bullying seems to only be getting worse. However, expecting to stop bullying behavior is missing a larger point.
More >>
Tags: Bullying, Education, Internet-Media, Kids, Mental Health, Parenting, School, Suicide, Technology, Teens
PERMALINK | EMAIL | PRINT | RSS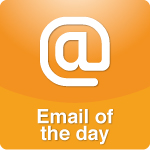 I listen to you every day, and I hear so many callers who have baggage that stems from their childhood. I want to share my husband's story with you.
More >>
Tags: Abuse, Bullying, Character, Courage, Conscience, Character-Courage-Conscience, Parenting, Raising Boys to Men, Read On-Air, Real men
PERMALINK | EMAIL | PRINT | RSS