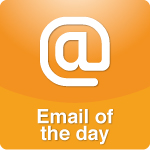 Recently, you took a call from a lady who sought advice on how to cope with a 'needy, yet loving, husband' requiring 'a lot of affection.' Your response was right on the mark in that she will lose him to another woman if she doesn't wise up.
More >>
Tags: Behavior, Diet, Eat Less-Move More, Exercise, Gratitude, Marriage, Overweight, Read On-Air, Response To A Call
PERMALINK | EMAIL | PRINT | RSS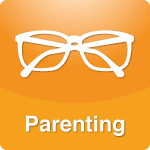 For many of us, eating disorders are a great mystery. What causes them? Why are they so difficult to cure? Why doesn't the young girl battling anorexia just eat? There are actually five factors loved ones can look for to determine whether a person is more likely to develop an eating disorder.
More >>
Tags: Addiction, Anxiety, Children, Diet, Eat Less-Move More, Eating disorders, Family/Relationships - Parent/Child, Family/Relationships - Teens, Health, Internet-Media, Internet/Media, Mental Health, Mental illness, Parenting, Smoking, Social Issues, Stress, Technology, Teens
PERMALINK | EMAIL | PRINT | RSS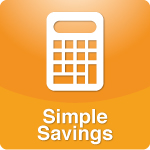 Studies indicate that 95 percent of dieters gain back all the lost weight, plus at least 10 percent more. This can set up a pattern of yo-yo dieting, which doctors warn is often more dangerous to the body than simply staying consistently at a higher weight. Therefore, your most important New Year's resolution may be to figure out how not to regain the pounds you lost.
More >>
Tags: 10 Second Recipes, Budget, Diet, Eat Less-Move More, Holidays, New Year's Resolutions, Nutrition, Recipes, Stay-at-Home Mom
PERMALINK | EMAIL | PRINT | RSS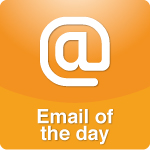 I am 41 years old, and am sorry to say I let my weight go after my children were born and my life became 'busy'. I allowed myself to gain roughly 60 pounds over the 15 plus years.
More >>
Tags: Attitude, Diet, Eat Less-Move More, Exercise, Health, Motivation, Overweight, Read On-Air, Response To A Call, Weight, Weight loss
PERMALINK | EMAIL | PRINT | RSS