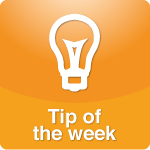 Losing weight is not easy for most. Anyone who has tried to lose weight before will tell you, it's no day at the beach. In fact, when you put on weight, you might not even realize it. Then you realize, with a start, that your body just doesn't feel like it's yours anymore...
More >>
Tags: Behavior, Eat Less-Move More, Education, Health, Tips
PERMALINK | EMAIL | PRINT | RSS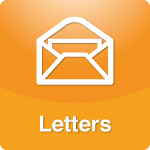 I love your message in your last video: Defending Against a Bully.
As I teach my 10 year old daughter (who is now a purple belt in Tae Kwon Do and she struggles with her hatred of injustice and indecency she sees schools expect kids to stomach)...
More >>
Tags: Bullying, Education, Parenting
PERMALINK | EMAIL | PRINT | RSS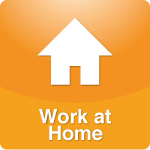 One of the hardest things a company founder, entrepreneur, or self-employed professional can do is get out of their own way and allow their businesses to grow without them. And there is one and only one way to do that - delegating to others. No one individual can build a billion-dollar business by themselves...
More >>
Tags: Education, Finances, Job, Tips, Values, Work from Home
PERMALINK | EMAIL | PRINT | RSS