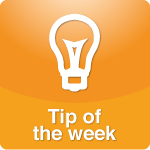 The Croods are the Flintstones of our time, a modern stone-age family (and I foresee the family Halloween costume of 2013, just like the Incredibles were a few years back).
More >>
Tags: 2013 Movies, Attitude, Education, Envy, Family, Fatherhood, Fear, Grades, Mental Health, Motherhood-Fatherhood, Movie Review, Parenting, PG Rated, Relatives
PERMALINK | EMAIL | PRINT | RSS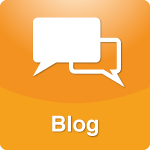 Envy and jealousy affect everyone's life. However, what really matters is what we do when we feel jealousy or envy: How do we experience it? How do we cope with it?
More >>
Tags: Attitude, Character, Courage, Conscience, Character-Courage-Conscience, Envy, Jealousy, Motivation, Personal Responsibility, Values
PERMALINK | EMAIL | PRINT | RSS

We know what it's like. You have a great idea and are ready to begin building your business, but how do you know where to start? What are the first steps that you should take? Below are a few tips to get you started in the right direction...
More >>
Tags: Attitude, Character, Courage, Conscience, Character-Courage-Conscience, Envy, Finances, Morals, Ethics, Values, Stay-at-Home Mom, Tips, Values
PERMALINK | EMAIL | PRINT | RSS