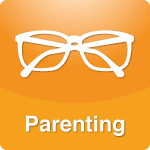 Siblings naturally fight and argue, and most of us have experienced fighting with our brothers or sisters while growing up. But what should you do when sibling rivalry takes on the tone of bullying?
More >>
Tags: Bullying, Family/Relationships - Parent/Child, Mary Jo Rapini, MEd, LPC, MaryJoRapini.com, Parenting, Raising kids, Relatives, Sibling rivalry, Siblings
PERMALINK | EMAIL | PRINT | RSS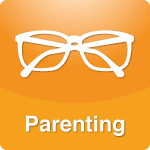 Should you give your middle schooler a cell phone? Our Kid Focused author weighs in...
More >>
Tags: Education, Family/Relationships - Parent/Child, Family/Relationships - Teens, Good Will Hunting, Kelly Corrigan, Kids, Matt Damon, Middle school, Parenting, Smart phone, Stay-at-Home Mom, TED talks, Teens
PERMALINK | EMAIL | PRINT | RSS