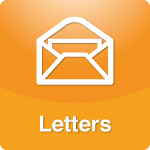 My husband gets home from work around 5:30 p.m., I watch for his car to pull up. Before he gets out of the car, I run up to the door with a smile.
More >>
Tags: Attitude, Behavior, Being a good wife, Grateful, Happiness, Health, Husbands and Wives, Marriage, Spouse
PERMALINK | EMAIL | PRINT | RSS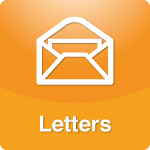 It is critical you take the time to eat healthy. For one, if you don't, your children won't either. Then when they are in their teens, Taco Bell will be their best friend and your worst enemy. So it's a lose-lose situation for everyone.
More >>
Tags: Eat Less-Move More, Eating healthy, Exercise, Family, Health, Homeschool, Homeschooling, Husbands and Wives, Intimacy, Mothers, Parenting, Relatives, Sex
PERMALINK | EMAIL | PRINT | RSS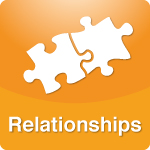 For some, family holidays mean one thing: run the other way! Here are some ideas that will help make holiday family time happy, not horrific.
More >>
Tags: Children, Christmas, Holidays, Husbands and Wives, Kids, Marriage, Parenting, relationship, Relatives, Siblings
PERMALINK | EMAIL | PRINT | RSS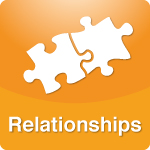 Many unhappy couples look at their marriages and say, "What is happening to us?!" And the common answer: They are giving up their own dreams to live the dreams and values of others...
More >>
Tags: Dating, Friends, Friendships, Husbands and Wives, relationship, Relationships, Relatives, Selfishromance.com, Strengthening marriage, Values
PERMALINK | EMAIL | PRINT | RSS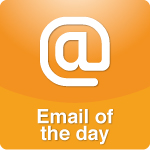 When I graduated from college, one of my closest friends wanted to ensure continued regular gatherings with our group. She organized a bunco night to make sure that people who attended would commit to the evening.
More >>
Tags: Husbands and Wives, Marriage
PERMALINK | EMAIL | PRINT | RSS