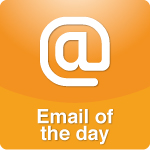 I have just put my 3 kids (5,3, and 11 months) to bed. After they settle in, I will finish picking up my house, get cleaned up, and wait for my husband to get home from work.
More >>
Tags: Job, Jobs, Raising Boys to Men, Real man, SAHM stay-at-home mom, Stay-at-Home Mom
PERMALINK | EMAIL | PRINT | RSS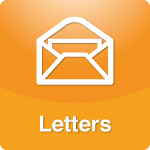 He is a (living) WWII veteran who had nightmares every night when he first came back from the war, and yet he never complains about anything.
More >>
Tags: Admiration, Attitude, Behavior, Dads, Death of a parent, Father's Day, illness, Job, Jobs, Military, Motherhood-Fatherhood, Respect, Values, War
PERMALINK | EMAIL | PRINT | RSS

Tags: Attitude, Character, Character-Courage-Conscience, Character/Courage/Conscience, Employee, Husbands, Integrity, Job, Jobs, Marriage, Values
PERMALINK | EMAIL | PRINT | RSS