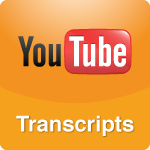 I am a 39-year-old, healthy, attractive, intelligent and kind woman, who has never been married. I do not have a fulfilling job or life!
More >>
Tags: Career, Dating, Friendships, Job, Mental Health, Perfectionism, Personal Responsibility, Relationships
PERMALINK | EMAIL | PRINT | RSS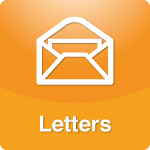 I called about my fears and you told me to sing 'Que Sera Sera,' so I wanted to email once more about what my husband said.
More >>
Tags: Anxiety, Fears, Follow up to Call, Health, Mental Health, Parenting, Perfectionism, Response to a Call, Spouse, Stress
PERMALINK | EMAIL | PRINT | RSS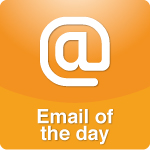 ...I've finally acknowledged that when I was growing up, my family's dialogue was about fears, and I learned to think 1) if I was perfect, my parents would be happy and 2) I couldn't be happy unless I was perfect.
More >>
Tags: Anxiety, Fears, Follow up to Call, Health, Mental Health, Parenting, Perfectionism, Read On-Air, Response to a Call, Spouse, Stress
PERMALINK | EMAIL | PRINT | RSS